Dab Painting - Daisy Session 2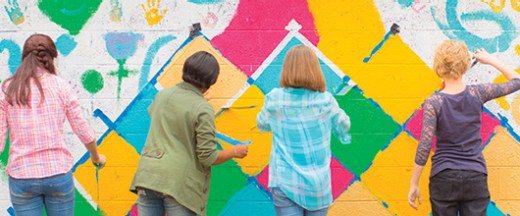 Date:
Sat Mar 04, 9:00 AM
- 10:30 AM
Location:
Stonehouse Gallery, Fredonia
Map
Category:
Girls & Adults
Level:
Daisy
Paint with a little dab of this color and a little dab of that color but with no paintbrushes! We will explore a wide assortment of items that one can paint with from a toy car to a sock! All registered volunteers invited! Snack will be provided. Be sure to wear old clothes! $7 per girl. No cost or registration for adults.
Register by: Feb. 26